Welcome to Choose Texas Power
Find the electric rate that's right for you
You have the power to choose a Texas electricity provider.
At ChooseTexasPower.org, we want to make deregulated energy simple. That's so you can exercise your power to choose your energy company. Our free comparison tool gives you choices from some of the best providers, so you don't need to search all over for cheap electricity in my area. To get started, simply enter your ZIP code on this page. What happens next? You'll enter our marketplace, where we'll show you all-inclusive Texas electricity rates. Sort by rate, term, provider, and more as you drill down on your power to choose. Texas residents can order online or talk with an energy expert if you have questions. Either way, signing up takes only minutes. (Last update: 1/28/21)
Disclaimer: ChooseTexasPower.org is operated by Save On Energy LLC and is not affiliated with Power To Choose, powertochoose.org or the Public Utility Commission of Texas (PUCT).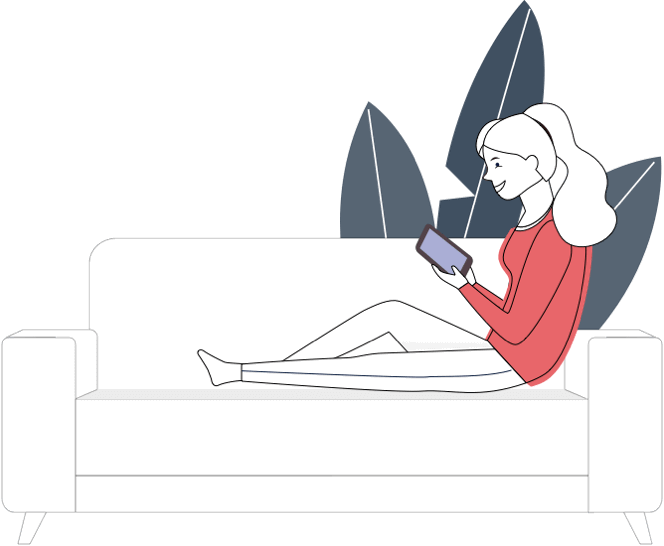 Rated excellent
"I liked being able to use filters to sort the providers. I also appreciated having Plan Summaries to compare each provider."